Serving the Bergen County Area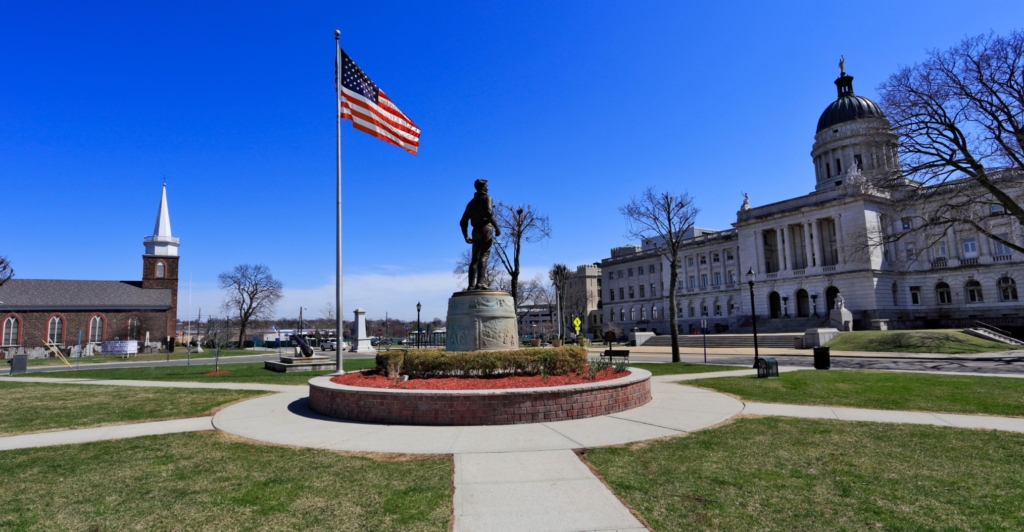 Located in Montvale, NJ, Meyerson, Fox, Mancinelli & Conte, P.A. is an established Bergen County based law firm with seventeen attorneys. Our attorneys represent clients in a range of legal matters, including business law, civil mediation, commercial lending, commercial litigation, construction law, divorce and family law, divorce mediation, elder, guardianship and disability law, employment law, Medicaid and asset preservation law, local government law, personal injury, privacy and Internet law, real estate and land use law and Trust and Estate law, among others.
As a Montvale based law firm, Meyerson, Fox, Mancinelli & Conte, P.A. regularly appears at the Bergen County Courthouse and before zoning boards and planning boards throughout the County. Over the years, the firm has represented a number of Bergen County municipalities in various capacities, including as Borough Attorney, Zoning Board Attorney, Planning Board Attorney and School Board Attorney. In addition, two of our attorneys have served in elected office in the County. Partner, Lawrence N. Meyerson served as a Councilman in the Borough of Hillsdale and as a member of the Pascack Regional Board of Education, serving four years as the Board's President. Mr. Meyerson now serves as a member of the Bergen County Technical School District, which oversees the Bergen County Technical Schools and the Bergen County Academies. Partner Douglas M. Bern has served as a Englewood City Councilman, Council President and County Freeholder Chairman.
Bergen County is not just where our law firm is based; it is where our attorneys are from and where we live. Our attorneys are active members of the Bergen County community and the law firm supports numerous youth sports teams and local recreational activities.
The Bergen County towns that we serve include: