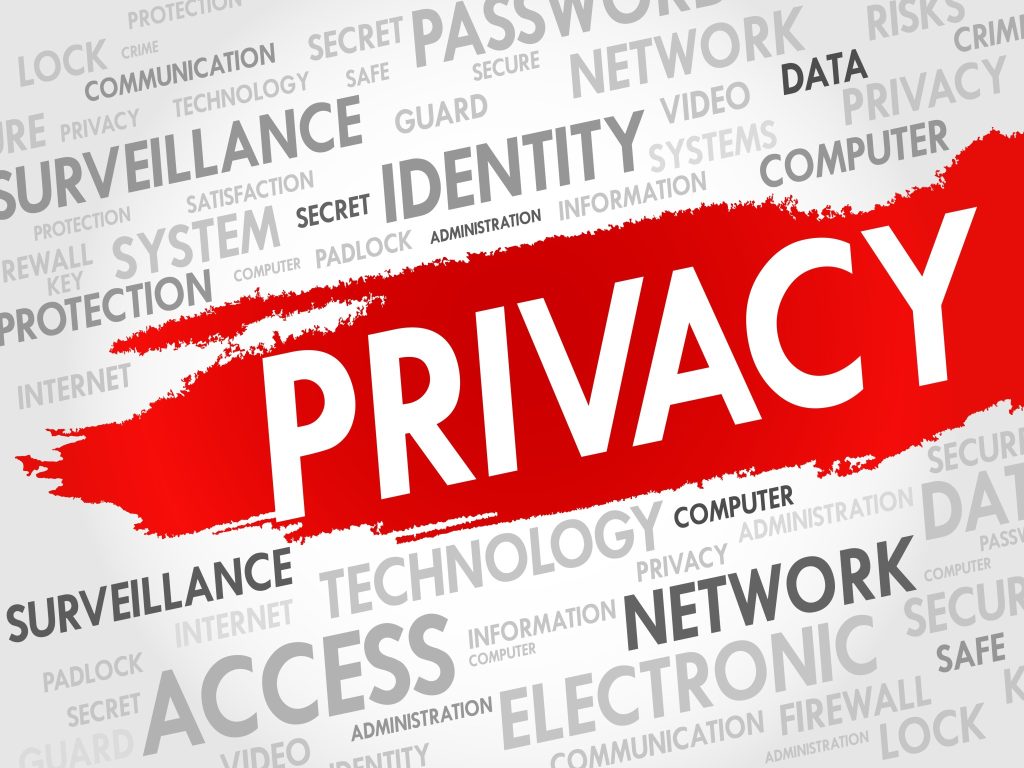 Our Privacy and Internet Law Department counsels individuals and businesses on a range of matters involving reputation management, cyber abuse, data breaches and legal compliance.
Meyerson, Fox, Mancinelli & Conte, P.A. is a leader in the emerging field of Privacy law.  Led by attorney Andrew P. Bolson, a Certified Information Privacy Professional by the International Association of Privacy Professionals (IAPP), the Privacy Department at Meyerson, Fox, Mancinelli & Conte, P.A. is representing clients on all types of privacy matters.
Privacy for Individuals
For better or worse, the Internet remains largely unregulated and individuals are often left to fend for themselves when they suffer a privacy violation.  Whether the issue is defamation, cyber bullying, cyber harassment, cyber stalking, nonconsensual pornography (revenge porn) or impersonation, we can assist you in removing or diminishing the significance of the negative content posted about you online.
Privacy for Businesses
Privacy is an increasingly important issue for businesses. We work with businesses after a data breach to help them understand their obligations under the New Jersey Data Breach Notification Law and to coordinate any necessary customer notification.  In addition to providing reactive guidance, we counsel clients on preventative steps that can be taken to minimize the risk and cost of a data breach.
Businesses must also be aware of their statutory obligations under certain State and Federal privacy laws, including the Gramm-Leach Bliley Act (GLBA), the Federal Credit Reporting Act (FCRA), the Health Insurance Portability and Accountability Act (HIPAA), the Children's Online Privacy Protection Act (COPPA), and others.  We counsel clients on compliance issues and work to ensure our clients fulfill their statutory and regulatory obligations.
Businesses must also address privacy concerns raised in the workplace.  When businesses conduct employee monitoring or institute policies regarding social media or Internet usage, privacy issues are implicated.  We work with businesses to develop policies, strategies and solutions to balance employee privacy with a company's interest in monitoring the workplace.
Representative Matters
Attorneys
Privacy and Internet Law Blog Articles