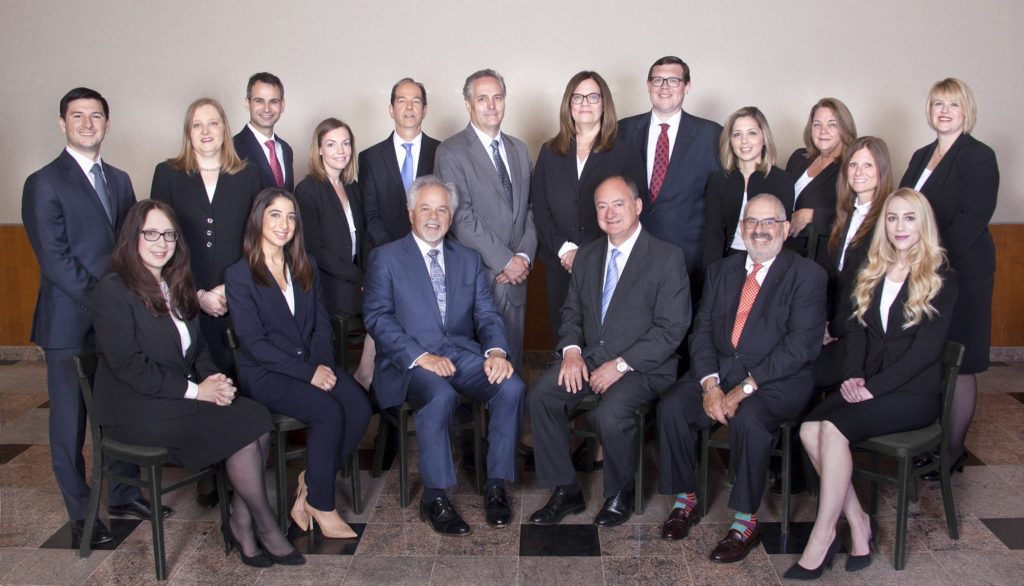 Meyerson, Fox, Mancinelli & Conte, P.A. provides a full-range of practice areas to serve the needs of the Northern New Jersey community. Our areas of specialty include business law, civil mediation, commercial lending, commercial litigation, construction law, divorce and family law, divorce mediation, elder, guardianship and disability law, employment law, Medicaid and asset preservation law, municipal law, personal injury, privacy and Internet law, real estate and land use law, and trust and estate law.
Among our practice areas is our nine attorney divorce and family law practice, led by Partners, Anne Fox and Marianne Quinn. The firm's divorce and family attorneys regularly assist individuals navigate issues involving alimony and alimony enforcement, equitable distribution or marital assets, child support and child custody, among others.
The firm has a highly regarded Elder Law, Guardianship Law and Disability Law practice led by Partner, Lawrence Meyerson. In this area, the firm's attorneys have extensive experience in Medicaid and Medicare planning, nursing home planning and protecting the rights of the elderly who may be physically or emotionally challenged and those individuals with special needs, including representing children and adults who are developmentally disabled.
The firm's civil litigation department is led by Partners, Robert Mancinelli and John Conte, Jr. The civil litigation attorneys have an established track record in handling commercial litigation matters, including breach of contract cases, personal injury matters and construction disputes, among others.
Meyerson, Fox, Mancinelli & Conte, P.A.'s real estate and land use group has represented thousands of clients throughout New Jersey and New York with the purchase and sale of residential and commercial properties. In addition to counseling clients with the purchase or sale of real estate, our real estate attorneys have represented clients in front of land use boards with variance and development applications.
The firm's matrimonial practice, elder, guardianship and disability law department, commercial litigation group and real estate and land use practice represent just a few of the many practice areas of Meyerson, Fox, Mancinelli & Conte, P.A.
Please click on an any individual practice area for more information.